The all-in-one System to Help Your Business Thrive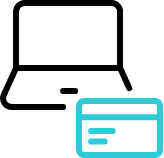 Get Paid Faster
Enjoy better liquidity and the peace of mind that comes with top-notch, all-in-one system that surpasses industry standards.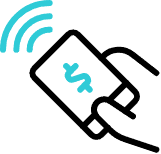 Cheaper Fees
Pay just a fraction of what you would elsewhere while running your entire business with our powerful, intuitive software.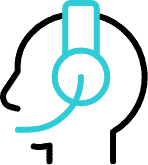 Next-level Invoicing
Easily create online and offline invoices for customers while staying on top of your business finances with detailed reports.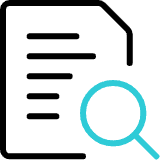 256-bit EAS Encryption
Reliable and secure military-grade cloud hosting dashboard that your business can rely on with 24/7 support…so your never left in the dark.
Accept Payments Your Way With Xccept!
We know it's hard to find a good payment processing solution that fits your business unique situation.
With all of the different payment processors out there, it can be hard to know which one is right for you. Not to mention, most of them have hidden fees and complex contracts.
Xccept offers a simple, pay-as-you-go API integration that is perfect for small businesses! There are no monthly fees or long-term contracts, and we never charge any hidden fees. Plus, our customer service team is available 24/7 to help you with anything you need.
API Integrations are the perfect solution for small businesses who want to accept payments their way. Xccept offers a simple, pay-as-you-go API integration that is easy to use and perfect for businesses of all sizes.
With no hidden fees or complex contracts, Xccept is the perfect solution for your business.
API Integrations are the future of payment processing, and Xccept is leading the way.
Sign up today and start accepting payments your way.
How Much Money Can You Save?
Tell us your monthly processing average, and we'll tell you how much you could possibly save using the cheapest credit card processing available.
Xccept Invoices System
Here's Xccept API Integration benefits at a glance
Let your customers benefit from an easy email invoicing system today.
Easy, pay-as-you-go API integration
Perfect for small businesses
Get up and running quickly
Variety of payment processing options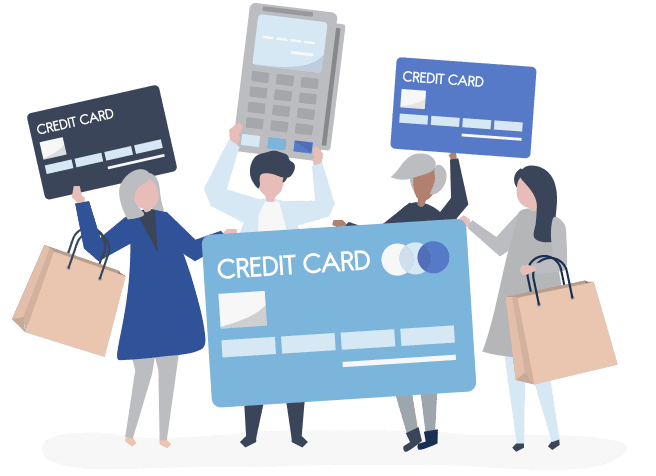 You're tired of having to manually enter your customer's credit card information into your website. It takes too much time and is prone to errors.
Xccept makes it easy for you to accept payments online, so you can focus on running your business instead of worrying about how to process payments.
With Xccept, you can easily integrate payment processing into your website with just a few lines of code. We offer a variety of payment options including PayPal, Stripe, Authorize.net, and more!
Contact us today for more details! We just started with Xccept.com but it already shows more potential in features than our previous payment processor. Additionally, it has lower processing fees, so we expect to decrease our monthly costs. So far so great!
Spencer
San Jose, CA Excellent Experience!  It was very easy to sign up. Any questions we had were easily answered. The onboarding experience has been amazing. The person assigned to us (Danny) has been helpful, responsive, and quick to solve any problems we had. I would for sure recommend this service.
A. Kingsley
Orlando, FL Rarely do I change services even if there is a savings b/c of the hassle of changing vendors. The decision to go with Xccept.com was well worth it. The customer service made the change seamless. Often after a company has you, the customer service falls off. I'm happy to report that Xccept has continued to deliver excellent, expeditious service.
R. Shaw
Joshua Tree, CA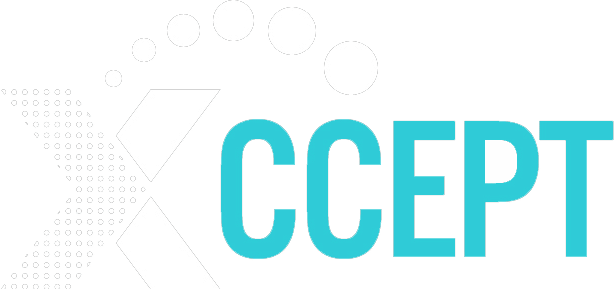 Business Solutions
Enterprise Payment Processing
Xccept Point of Sale
Cash Discount Surcharging
Free Fees Processing
Integrations
For legal Reasons
Xccept is a registered ISO of PNC Bank, N.A., Pittsburgh, PA -Member FDIC; Woodforest National Bank, The Woodlands Texas; Citizens Bank, N.A., Providence, RI; Wells Fargo Bank, N.A., Concord, CA.
© xccept – All Rights Reserved